Keeping Your Pet on the Fourth of July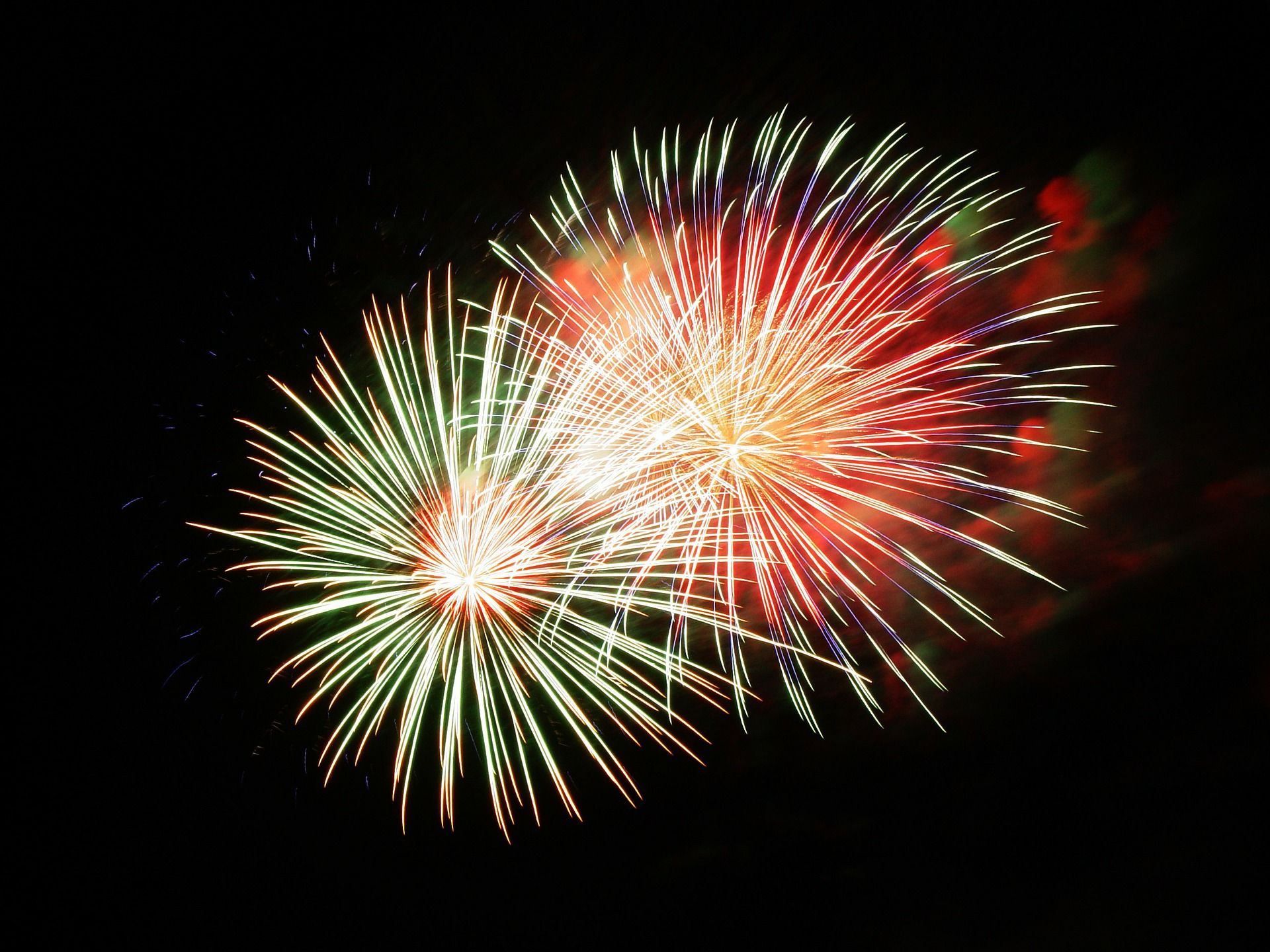 For you, the Fourth of July is a fun holiday, filled with great food, drinks, family, friends and fireworks. For your pet, it can be one of the scariest. More pets get lost on the Fourth of July than any other day of the year. The loud noises from parties and fireworks can scare your pet and cause them to run from the noises. Follow these tips to keep your pet safe this holiday:


1. Make sure your pet is wearing an up-to-date tag, with their name, as well as your information and phone number. And, make sure this tag is visible on their collar.

2. Your pet can slip out of collars more easily than you think. That's why, at All Creatures, we also recommend that you get your pet microchipped. Microchipping is the process of inserting a microscopic chip just under the skin of your pet's neck. This is a painless process. The chip holds your pet's and your information. If your pet gets lost and ends up in a shelter or veterinarian office, they can scan for a microchip. With a microchip, your pet's and your information will automatically be available, so they can contact you right away. Microchips more than double your pet's chances of returning home.

Come into any All Creatures Animal Hospital location on any Monday, and get $20 OFF, for Microchip Mondays!

3. Keep a current photo of your pet.

4. On the Fourth of July, let your pet get their exercise in before the parties begin. That way they're not out running around during the party, lessening their chances of getting lost.

5. If you are hosting a party, inevitably your guests will want to play with your dog. Ask them to do so, away from any flames.

6. Keep anything that could be toxic to or harm your pet out of their reach. For example: charcoal, fireworks, sparklers and glow sticks.

7. If your guests want to give your pet food, keep your pet's treats on hand for them to give.

8. During the fireworks, leave your pet at home with a treat that will keep them occupied.

9. If loud noises scare your pet, leave gentle music or the T.V. on to help mask the sound of fireworks.



We only want your pet to have a safe holiday, while you have a fun one. Don't hesitate to give us a call, at (513) 797-PETS, if you have any questions or would like to discuss how we can help with your dog's fears or behaviors.