Top 10 Reasons to Adopt a Pet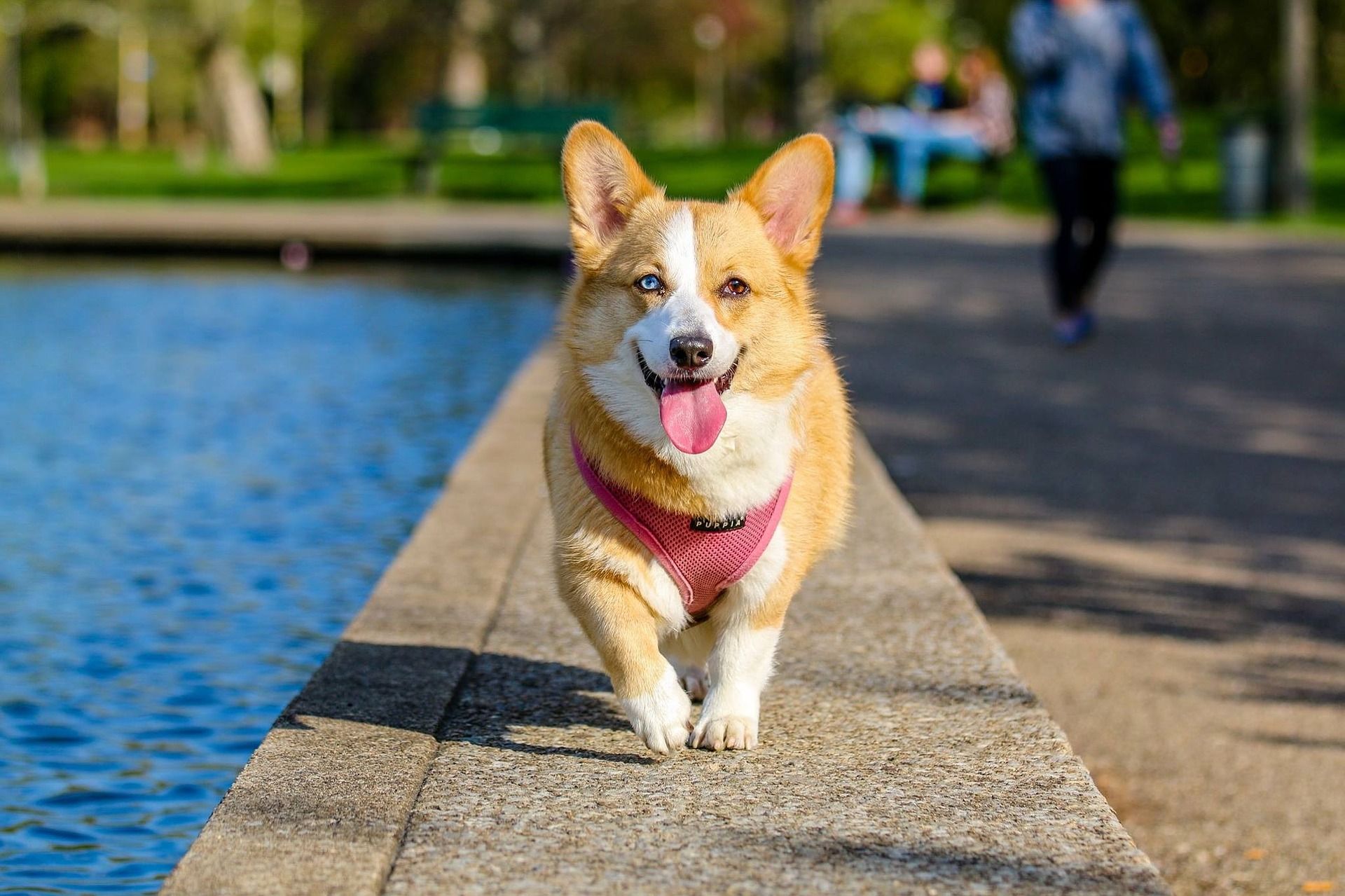 1. Adoption is cheaper than buying!
Buying a dog from a breeder can cost a few hundred, if not a few thousand, dollars. Adoption fees are typically between $50 and $200.
2. There are an ample number of purebreds that need adopting too!
While it does seem that a majority of shelter pets do tend to be mixed breeds, do not be fooled – there are just as many purebreds that need adopting too! If your heart is dead set on a purebred, just head to your local shelter – there are also many rescues that specialize in certain breeds! Do keep in mind though, the cross-breeding of mixed breeds do tend to make them healthier pets.
3. You're saving a life!
As much as shelters would love to save the lives of every pet, unfortunately, this is not a possibility. Not all, but many shelters have to euthanize pets that are not adopted, in order to make room for others.
4. Participate in the fight against puppy mills!
Working as profit centers, puppy mills crank out and sell as many puppies as possible. They are kept in terrible conditions, receive little, if any, love. These pets are often ill and have a variety of health issues. Adoption helps to put these puppy mills out of business; saving the lives of the dogs, who are kept in these inhumane conditions.
5. Pets are good for your health!
Studies have proven that pets are emotionally, mentally and physically beneficial for their pet parents. They offer morale boosts, as well as help to fight loneliness and depression. And, when you adopt a pet, you also get the satisfaction of knowing you helped save a life!
6. You will be helping more than one animal!
By adopting a pet, you are making room for more pets to enter the shelter – giving them a temporary home, until they can find their permanent one. Plus, the money from your adoption fees, goes towards the care of the other animals in the shelter!
7. You can choose the pet that's perfectly suited to your lifestyle!
Shelters have a variety of pets – small & big, young & old, hyper & calm, active & relaxed. If you want a big, active dog, you'll find one. If you want to skip the puppy stage, you can adopt an adult dog. Or, if you're just looking for a companion to lay around on the couch with you all day, there will be an ample number of pets ready and willing.
8. Most shelter pets are already fully-vetted!
Almost all shelters have their dogs fully vaccinated, microchipped, as well as spayed or neutered. Therefore, when adopting a pet, the basic medical needs of your new companion are already taken care of. If you decide to buy, you are fully responsible, including financially, for getting your pet these services.
9. Most are already housetrained and have some basic obedience!
Many pets enter shelters simply because their families can no longer care for them, for whatever reason. Therefore, a majority of these pets are already housetrained and have some basic obedience – meaning you won't have to deal with the mess and disobedience of an untrained puppy. And, even if a pet has little or no obedience, many shelters work to get them some training, before they are adopted.
10. You'll get just as much love, if not more!
Adoptable pets have just as much love and companionship to offer, as pets coming from a breeder. Due to their previous experiences, many of them even have more to offer! Knowing that they've been abandoned or lost their homes before, many of these shelter pets cling to their new pet parents, offering them as much love as they can.