'How To' Class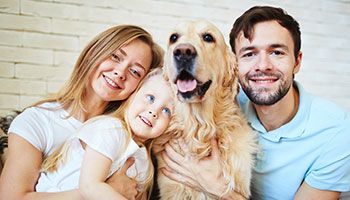 The 'How To' Class is a FREE class designed to cover those basics of dog care that many owners are not familiar with.

​​​​​​​In this class, dog parents will learn how to trim their dog's nails, how to properly clean their ears, how to maintain a healthy coat for their dog & how to size collars, leads &
harnesses.
​​​​​​​This FREE event takes place in our training room, at our Amelia location.