Private Sessions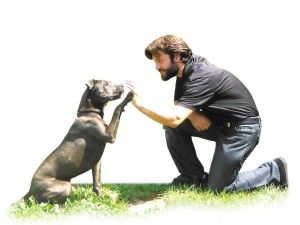 Working one-on-one with Michael, our trainer, will allow you to move at your own pace and focus more heavily on the commands and behavioral issues most important to you. Private classes are a great way to introduce your dog to training, especially if your dog is easily distracted. It gives your dog a chance to learn its commands without all the distractions
of other people and dogs that are present in a group training class. If your dog has issues with aggression and is too much of a risk to be in a group class, these issues can also be dealt with in private classes.

$75 per hour-long session or $199 for 4 sessions.
To sign up, or for more information, please call us at 513-797-7387.